About Us
Laitram is a global manufacturing leader across multiple industries, with over 3,700 employees, over 1300 actively held patents, and 11 locations worldwide.
Are You a Customer Looking for Our Products?
Click on the companies below to be directed to their websites...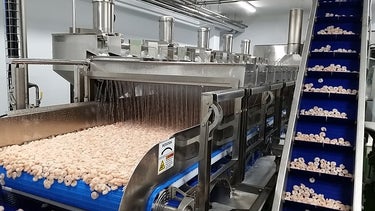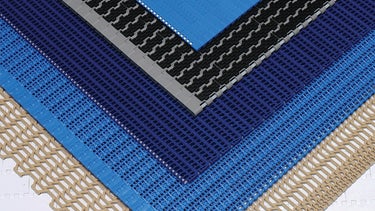 Life at Laitram
Our Philosophy is based on Continuous Improvement. It's an idea that challenges individuals, teams, and the company to be the best at what we do. We believe self-managed people working together to continuously improve are our greatest resource. When this happens, the employee wins, the company wins and our customer wins.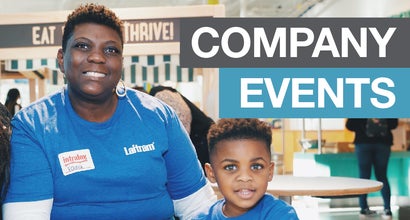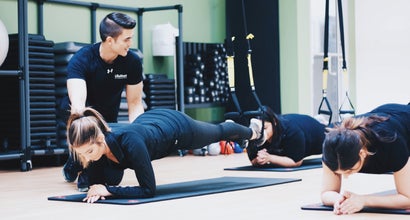 A History of Innovation
Innovation is more than a buzzword at Laitram, it's our foundation and we have the patents to prove it.
Explore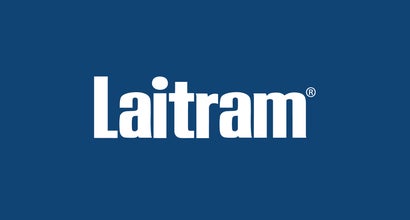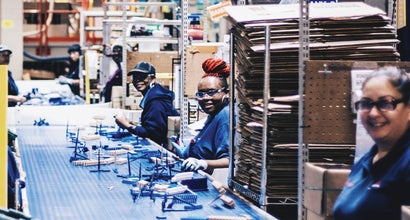 Employee Benefits
At Laitram we believe that successful employees make for successful companies.
Learn More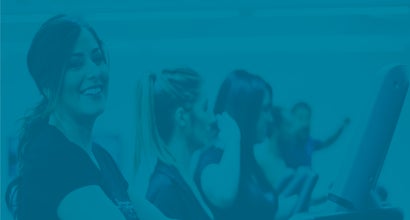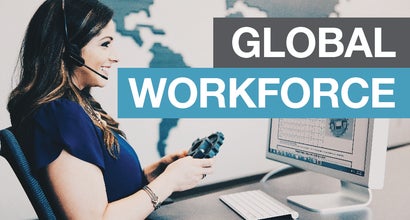 We Are An Award Winning Workplace