Laitram is an award-winning employer where employees rave about the corporate culture and the work environment. We've achieved this status through our spirit of innovation and the belief that we can only produce the best results when you have the best people.
With this in mind, we do everything we can to ensure that our employees feel supported to live their best life, both at home and at work. It all starts with our Philosophy of Continuous Improvement. It's a belief that promotes an environment of self-managed workers who are rewarded for their individual talents and their ability to work together for the greater good of the company. 
Every employee contributing directly to the company's success allows us to offer competitive base pay, company and individual performance-based incentives, and a myriad of benefits.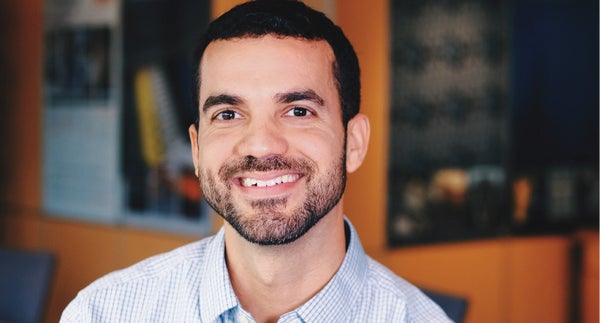 Hear Why Our Team Loves Working at Laitram