In 1947, the patent was issued for the world's first automated shrimp peeling machine. This invention, which was first conceived by James Martial (J.M.) Lapeyre when he was only 16, revolutionized the shrimp processing industry. From that revolutionary invention, Laitram (J.M.'s middle name spelled backwards) was born.  Over the next four decades, until his death in 1989, J.M. Lapeyre earned 191 U.S. patents and founded multiple companies based on his industry defining inventions. 
Today, Laitram, L.L.C.'s four operating divisions—Laitram Machinery, Intralox, Lapeyre Stair, and Laitram Machine Shop — employ over 2,800 people worldwide. Laitram's corporate support group provides professional services to the operating divisions, including information technology services, human resources, legal counsel, accounting, safety, and facilities and maintenance. They supply a high level of expertise while maintaining the flexibility and efficiencies of internal resources.
Laitram's success springs from an intense commitment to innovation, integrity, and continuous improvement in every aspect of our work. The Laitram Business Philosophy and the Laitram Continuous Improvement Program challenge each employee to be accountable for personal improvement, teamwork, open communication and self-management.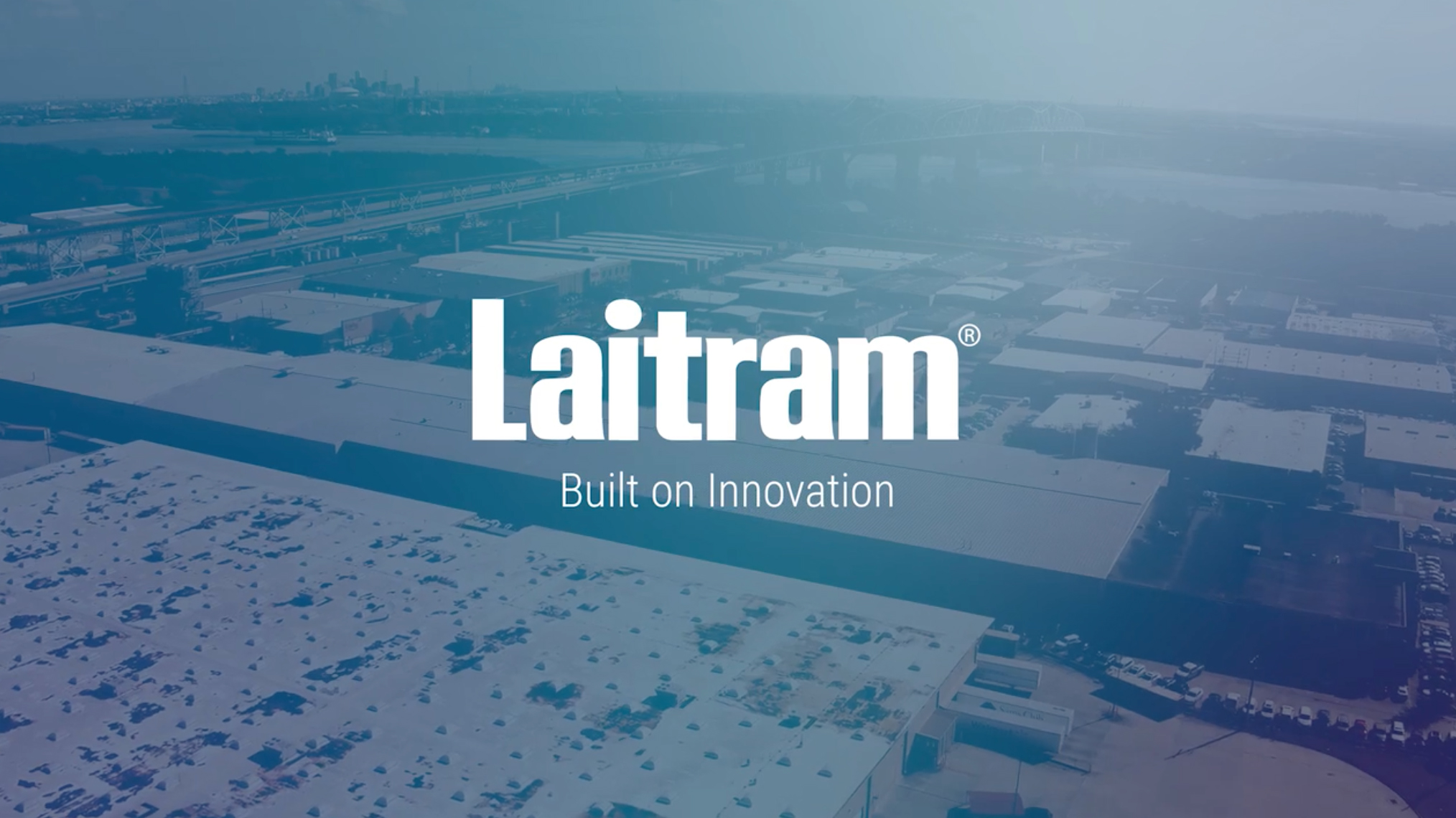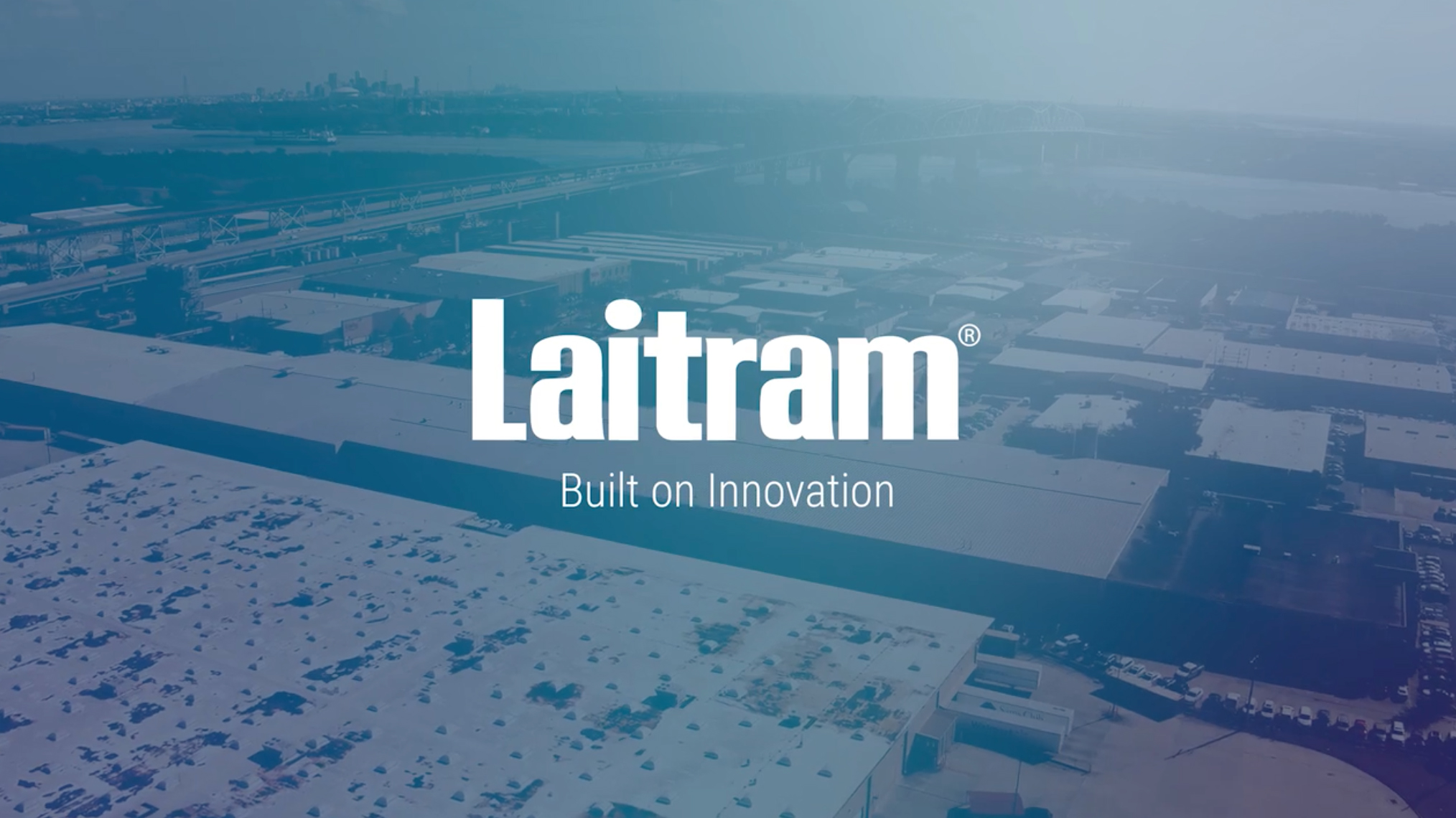 Learn About Laitram and its Divisions